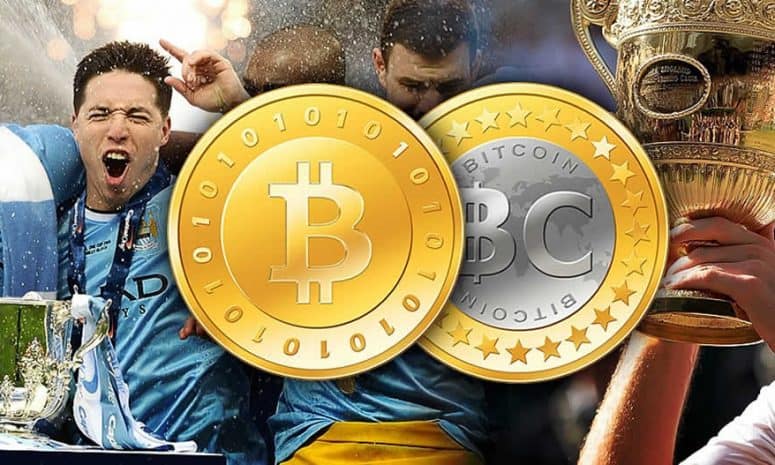 PASPA's impact on the U.S. gaming market has officially ended as the Supreme Court rules the 25 year old federal gambling law banning domestic sportsbook services outside of select states, unconstitutional. In the middle of 2018, after awaiting a Supreme Court ruling on a 2014 case between New Jersey state and major sports leagues the courts ruled the case in favor of NJ who stated that PASPA was unconstitutional and violated the state's rights to offer sports gambling. The SCOTUS ruling makes way for new domestic sports gambling industries, whether these sportsbooks will lead as physical or virtual – only time will tell. Nonetheless, the opportunity for US-based bitcoin sportsbooks has risen and sure enough, with wider acceptance of cryptocurrency and the increasing number of gambling sites accepting bitcoin, we are positive that these types of sportsbooks will begin to emerge in local U.S. markets.
The previously looming federal ban created many negative effects on modern-day domestic gambling. PASPA prevented numerous states from enacting any sports betting legislation after its passing in 1992 while allowing Nevada to maintain a monopoly on the domestic sports betting industry for 25 years – that all comes to an end now that PASPA has been thrown out. With the now inactive ban, many states are reaching out to overseas technology companies who are familiar with online gambling platforms and software in their countries to gain a better understanding of the nuances that come with legalized sports gambling. In fact, several states have suggested employing those brands to deliver sports betting services at their casinos, racetracks, and/or online and mobile portals.
Clearly, these suggestions would not be made lightly which is a credit to their expertise in the field of legally sanctioned sports gambling. Therefore, due to reputation and current trends, we can safely assume that through the number of overseas operators assisting American businesses with the progression of domestic sports betting that the suggestion to cater to bitcoin users will be obviously stated.
Bitcoin became a favored cryptocoin at the end of 2017 and beginning of 2018 when the coin was in its peak valuation. Since then, a few companies have adapted themselves to accept bitcoin as a payment option and others planned on using the technology to further benefit their brand. The love and loyalty behind bitcoin, and certainly other cryptocurrencies, is rooted in its versatile use as everyday shopping, online retailer, contractual work, and gambling payment transference option that has no borders and can be used globally. Which is why there is no doubt in our minds that investors and the American people have yet forgotten about this versatile digital currency, even in the wake of a monumental moment for US gambling and sports betting.
Talking about bitcoin in an open manner should significantly increase the number of opportunist retailers who would be willing to experiment with accepting the coin and advancing its uses. Hopefully, through state support and regulated sports betting services, bitcoin will become more of an everyday commodity. Thankfully, an interesting future lies ahead that may cause a bounce back in bitcoin and other cryptocurrencies once domestic markets start to see the potential benefits of bitcoin gambling.