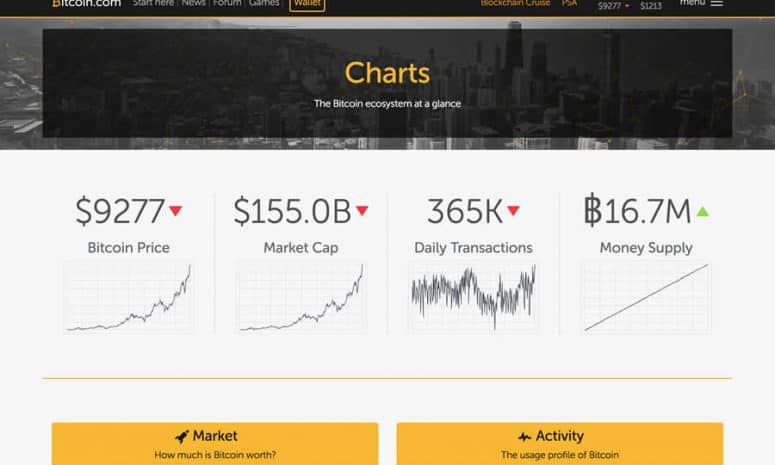 Bitcoin is continuing to shatter its projected ceiling. The popular cryptocurrency recently hit a $8,000 valuation and was projected to hit $10,000 by the end of the year. However, Bitcoin continued its growth and broke $10,000 before the month of December. At the beginning of 2017, the alternative currency was under $1,000, so there has been a 900% return over the course of the year.
The rapid upward trajectory carries both positive and negative implications. On the plus side, the rise in value reflects how cryptocurrencies are becoming more widely accepted. When Bitcoin first hit the market, it was considered innovative, but it was not thought to be anything of significance. Cryptocurrencies in general are an interesting prospect, because their fluctuations are a perfect example of a bull market v. a bear market. Many investors believe cryptocurrencies are the currency of the future, and thus, have begun stockpiling them. However, some financial analysts believe the Bitcoin market is experiencing a bubble that could soon burst. Despite the anticipation, its value is rising, but the value could drop significantly if the worry spreads and investors decide to cash out.
Bitcoin seems to be far enough head to remain intact should a bubble-type situation develop. Other cryptocurrencies like Ethereum, Litecoin, Dash, etc. may come crashing down in the event of a digital currency fallout. Dom Williams, Chief Scientist at the DFINITY Project, thinks that Bitcoin's fluctuation in value eliminates it as a day-to-day currency, but at some point, the market will plateau. After all, there are only a finite number of Bitcoins in circulation.
Part of Bitcoin's stabilization could be its increasing applicability in diverse markets. For example, legal Bitcoin gambling is a booming market, as many online gamblers prefer the independence and anonymity inherent to alternative currencies. Bitcoin casinos feature a groundbreaking technology for testing casino game fairness known as Provably Fair that while still in its infancy stages, is on track to becoming a cornerstone in online gambling venues. Gambling laws do not have a say on Bitcoin because it is not regulated by any government. Gamblers are using alternative currencies to avoid fees from third-party financial institutions and shorter processing times for transactions.
For now, Bitcoin does not show any signs of slowing down. With this latest milestone, analysts are projecting even farther ranges in 2018, with some even moving its ceiling up to $40,000. Whether or not there are a few dips along the way remains to be seen, especially since the cryptocurrency climate is highly speculative. More vendors are accepting Bitcoin and more investors are purchasing them. If this continues, the value and day-to-day applicability will continue to grow.